We offer the residential and commercial termite control programs. We offer the Advance© TBS termite monitoring program for termite elimination. See it in action HERE
Southern Pest Management has residential programs that are custom tailored to your home to ensure a complete pest free environment every time.
Southern Pest Management has the knowledge to protect commercial properties from any unwanted pests. Flexible programs that work.
Enjoy your yard all summer long. We can help with a mosquito control program for your entire property.

Safe and Effective Solution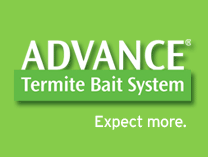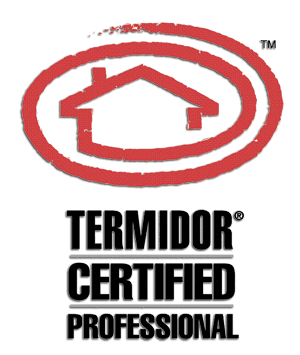 Southern Pest Management will guarantee a safe and effective pest prevention program. With our years of experience handling pest problems for all our customers ,we know what it takes to get the job done right the first time. We back all our services with a 100% guarantee.
Call 704-815-6003

North Carolina Structural Pest Control License # 1991PW
South Carolina Structural Pest Control License # B0003168


Southern Pest Management Inc IOS App is Here !!
Making communication with us easier than ever , Try it For FREE !!